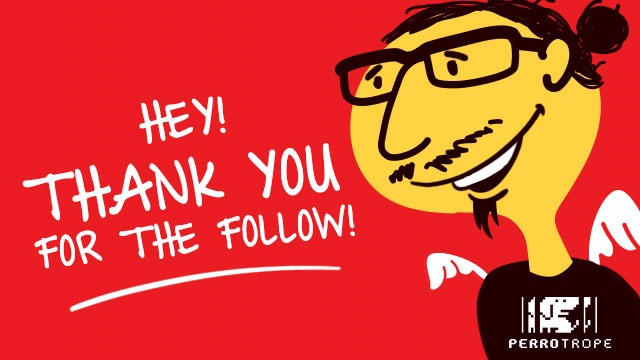 I really enjoy working in animation and illustration because it is an exciting creative journey. Animation is an art type with the potential of portraying a wide variety of emotions; it has the magic to make us precise drawings as if they came to life. On the other hand, the illustration art has the power to convey complex messages or information in infinite artistic ways.
I have a Bachelor of Fine Arts (BFA) degree from University of Costa Rica (UCR), where I learned the fundamentals of art, design and life drawing. After that I also studied at Vancouver Animation School for a year where I got a Concept Art Diploma which allow me to push my skills towards the entertainment industry.
I have been working for more than 10 years as a freelance illustrator for several companies and advertising agencies in Costa Rica and abroad
I hope you enjoy this brief demo of my work.
Perrotrope © 2023.
All Rights Reserved.